This Website makes use of technical and third party cookies; it does not make use of profiling cookies.
AGREE
KNOWLEDGE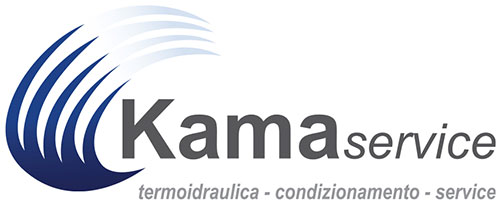 Kama Service, your reliable reference point for air conditioning and hot-water heating systems.
In addition to supplying air conditioning and hot-water heating products, we also provide all the support necessary to allow you to choose the products most suitable for your needs.
Servizio di disinfezione e pulizia di condizionatori e sanificazione di ambienti contro il covid-19
Servizio di disinfezione e pulizia di impianti per condizionatorie sanificazione di ambienti nella regione Umbria e Toscana, senza limiti di superfici.

Our Services
Kama Service offers consultation and planning services for new heating or air-conditioning systems.
We can also coordinate third-party company activities.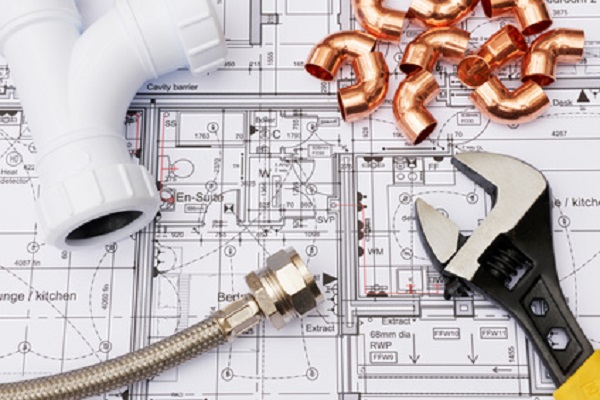 Our Products
We are Mitsubishi, Galletti and Viessmann air conditioning and hot-water heating systems supplier and installers.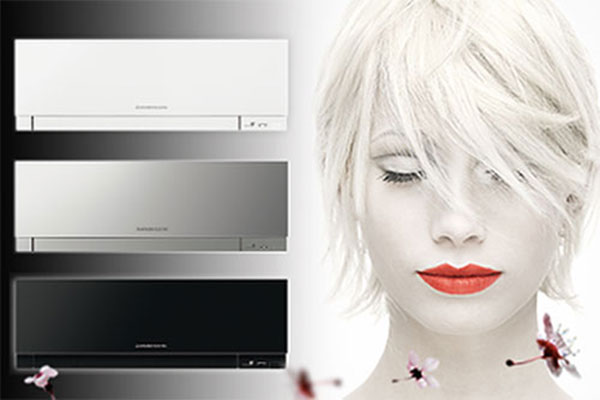 Save your money with our Heat Pump
Try our ECONOMY simulator and learn how much you can save with our heating pumps.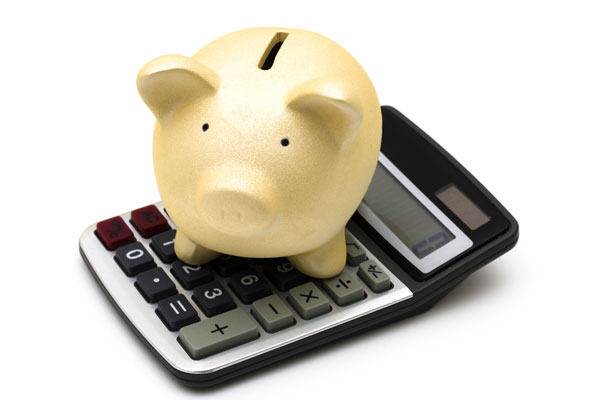 What is an heat pump?
Find out the
HEAT PUMP features.
Heating and air-conditioning utitlities in one system, with very low costs.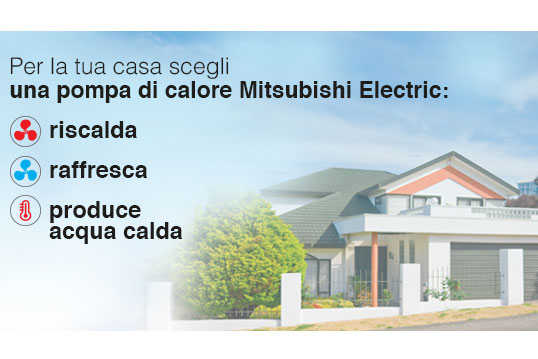 Turn-key service
Having a full-service supplier allows you to SAVE TIME AND MONEY
We perform design, installation, and maintenance activities in order to operate in a continuous and highly-effective manner.
Professionalism, competence, quality, punctuality, and reliable and transparent pricing: these are the characteristics that distinguish our services.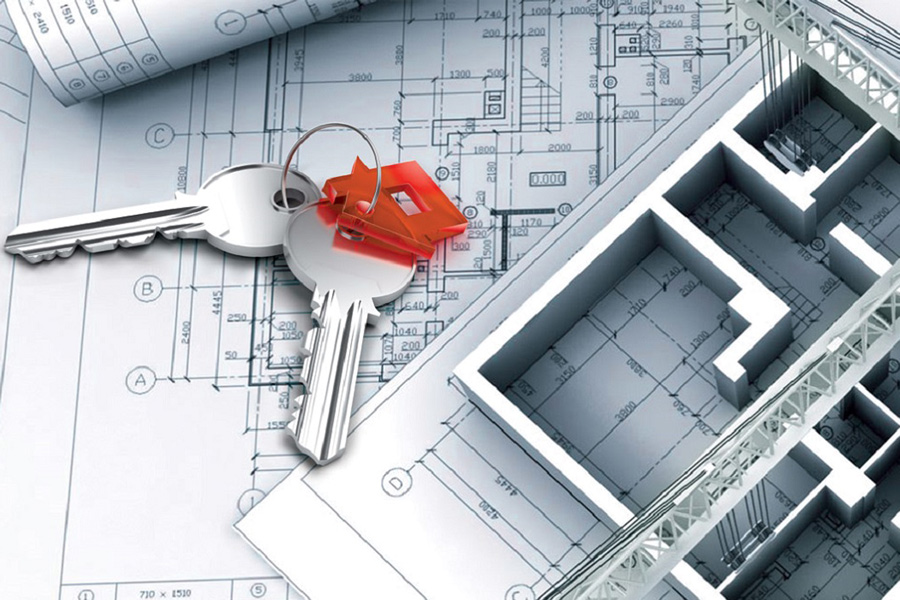 Contact Us
Have a look at our products and services.
Come visit us at our offices.

If you would rather leave us your contact, we will get in touch with you.