Technical assistance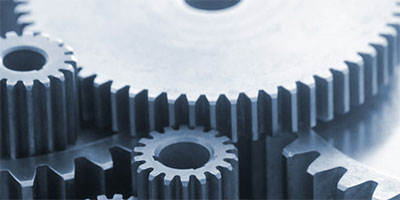 The technical support service
We provide maintenance and technical support services for products of all brands, whether supplied by ourselves or purchased from other suppliers.
Our goal is to provide fast and flexible support services at reasonable prices.
Thanks to our passion for our work, and the the experience that we have gained directly in the field throughout the years, we have decided to place our expertise directly at the customers' disposal in order to handle rapid interventions, including the maintenance or installation of plumbing, hot-water heating, air conditioning, or standard heating systems.
Highly-qualified technicians
Thanks to continuous refresher courses and the use of the absolute best products, our specialized technicians are capable of providing the best available solutions to meet your needs, while at the same time allowing you to save both time and money.
We offer qualified plumbing support and maintenance, because we believe that staying up to date with the latest technologies a strength that allows us to offer our customers the best available solutions.