Save your money with our Heat Pump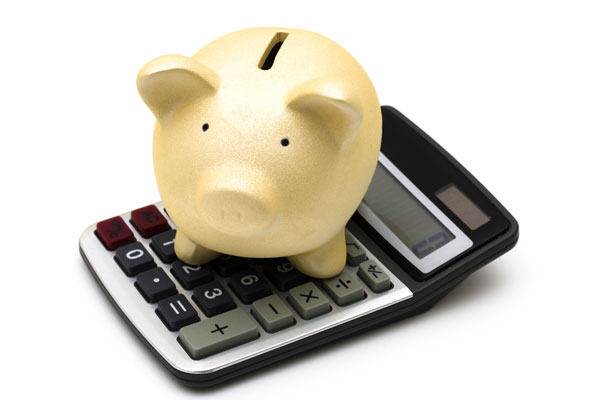 Learn now how much you can save
Fill these fields and find out how much you can save with an heat pump.
Building size in m²
Is your home older than 15 years?

Calculate!
Boiler cost

0€
Heat pump cost

0€
HOW MUCH YOU SAVE IN A YEAR

0€
REQUEST A QUOTE
Note: this simulator uses a simplified calculation method.
The results are purely indicative.
The calculations are performed for a single-family building located in the vicinity of Milan, with a premix boiler and a radiator heating system with a delivery temperature of 50°C, a hot water consumption rate of 200 litres per day, and the following energy costs: € 0.95 m3 of methane and € 0.22 kWh electricity (D1 rate).
Premix boiler (yield) = 0,9
SCOP = 2,7
Cost kWht Methane in € = 0,095
Cost kWhe (with D1 rate) in € = 0,22

Non-insulated independent house (1980s) = 200 kWh/m² year - Energy Class G
Poorly-insulated independent house (1990s) = 150 kWh/m² year - Energy Class F