This Website makes use of technical and third party cookies; it does not make use of profiling cookies.
AGREE
KNOWLEDGE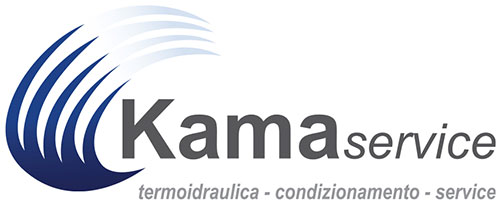 What is an heat pump?
Heating and air-conditioning utitlities in one system
Apartment block heat pump
The heat pump is a machine capable of transferring energy from a low temperature environment to a high temperature system . With the same procedure through which a pump raises a fluid from a lower level to a higher, the heat pump, using a single system, allows to heat and cool environments of a home or a workplace ,in addition to produce domestic hot water for daily requirements.

The heat pump system is able to meet all the needs of environment air-conditioning and heating, ensuring the comfort and well-being of those who live or work. It is a technology that contributes to the sustainability of the environment and the reduction of energy consumption, with economic savings in electricity bills and a return on investment in the short term , thanks to government incentives and facilities you can benefit.

From the energy point of view, the process at the base of the heat pump is always worth: 1 KWh of electric energy will produce up to 5 kWh of thermal energy. The energy obtained is always greater than the committed one. An heat pump system finally increases the economic value of the property on the market.