Emergency Plumbing Services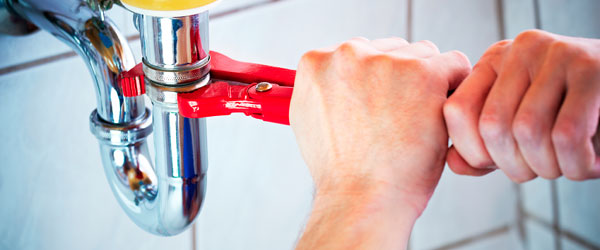 The emergency intervention service
Professionalism, competence, quality, punctuality, and reliable and transparent pricing: these are the characteristics that distinguish our services.

We offer Emergency Plumbing Services for the regions Umbria and Tuscany, with highly-qualified and F-GAS certified technicians.
Do you have a water leak? Flooding? Do you have a clogged toilet, sink, bathtub, or bidet? Do you have an air-conditioning or heat pump unit that's not working? These are urgent situations that require a plumber to come to your home as quickly as possible.
Kama service provides plumbing services of all types, and is specialized in the replacement and repair of air conditioning units, water heaters, and heat pumps (all brands).
Boasting over thirty years of experience in the field of residential, commercial, and industrial support services, Kama Service di Maurizio Cardini offers emergency interventions throughout the Regions of Umbria and Tuscany. We are capable of satisfying all plumbing and hot-water heating requirements: routine and special maintenance, troubleshooting and repairs, replacements, installation, etc.
Feel free to contact us for interventions in private homes (apartments, independent houses, two-family buildings), condominiums, commercial structures (shops, clubs, restaurants, bars, etc.), hotels, businesses, offices, agricultural and industrial buildings, public and private educational and religious institutions.
How the emergency service is conducted
Flat intervention fee € 35 (VAT not included)
We'll come to your home and will either immediately repair the problem, or else will evaluate the work to be performed within at most 2 days, and will send you a complete price quote entirely free of charge.

Contact us at +39 335-783-9661 or +39 075-529-3649, or fill out the following form